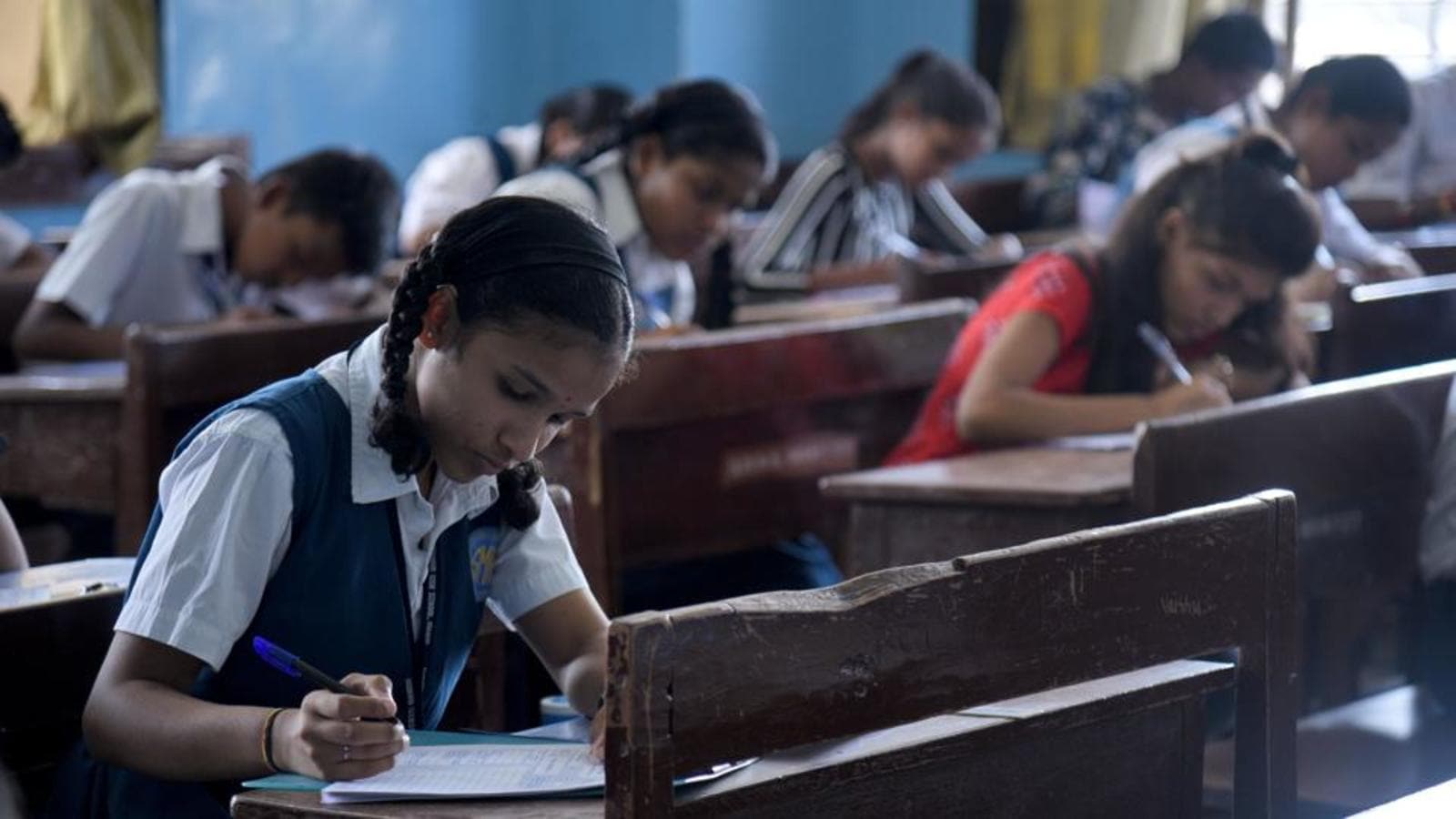 The Maharashtra State Board of Secondary and Higher Secondary Education (MSBSHSE) will soon introduce guidelines for internal assessments for the ongoing academic year, 2021-22.
Dinkar Patil, chairman, MSBSHSE, said that this year the exam was cancelled due to a surge in Covid cases.
"We will be formulating a detailed internal assessment strategy for this academic year very soon. The evaluation process was explained in detail to every teacher and principal which helped quick tabulation of the results. After this result, we are also planning to form an internal assessment committee to send directives to every school, so that if such a situation arises next year, we are ready with evaluation for students," said Patil.
As Covid cases saw an increase in Maharashtra, the state board was forced to cancel offline examination for both Class 10 (SSC) and Class 12 (HSC). This year, for the first time, Class 10 results have been declared before the Class 12 results. As per the board, the Class 12 results are likely to be announced by end of July.
Patil also added that the the Higher Secondary Certificate (HSC) tabulation has begun.
"As per the order issued by the Apex court, we will be declaring the result by July end. There was some software updating required for uploading marks with the board. That has been cleared now. The uploading of marks by schools has started. Principals have been given a deadline of July 21 to update the marks on the online portal of the board," said Patil.
He added that after the uploading of marks, the board will further tabulate the result and data before declaring the results.
"The HSC scores will be as per the directives of the board. As declared earlier, principals will follow the 30:30:40 formula. This includes the subject marks of Class 10, which will be a best of three. Also, Class 11 final exam marks and 40 per cent Class 12 internal assessments," said Patil. .