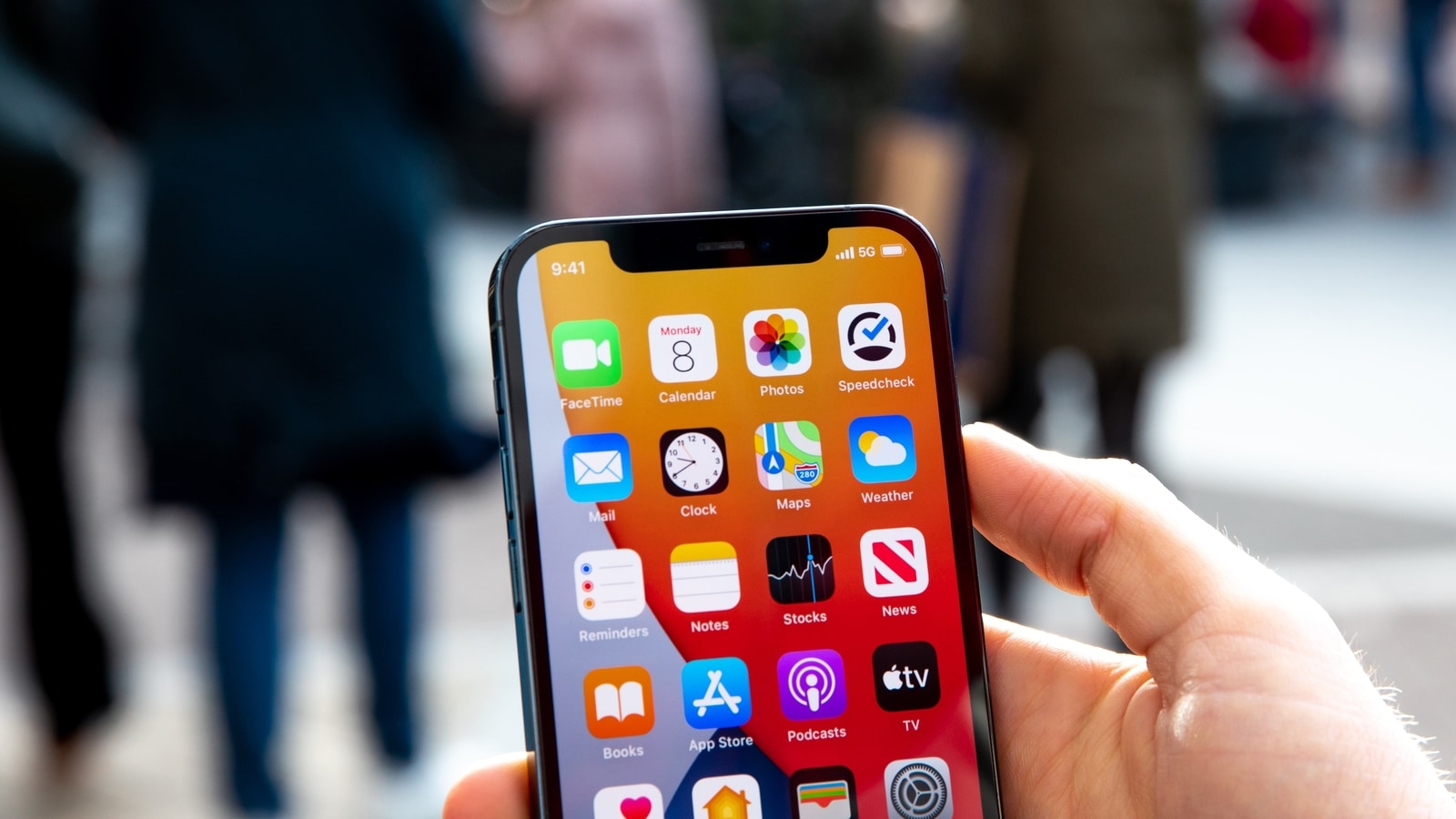 Last month, Apple released the iOS 14.5 update that brought with it the much-awaited App Tracking Transparency controls along with other important changes. The company followed it up with another minor update last week, to iOS 14.6 – which lays the groundwork for the company's podcasts subscription service, Apple Card family support, and improvements to AirTag and the Find My service.
However, while these are the main additions to the new update released last week, there's another reason to upgrade your iPhone to the latest version of iOS – security. According to Apple's release notes for the new update, the company has fixed over 40 security vulnerabilities in the operating system, making updating to the new version extremely important.
Also read: Apple's iOS 14.6 update speeds up automated tasks via the Shortcuts app
The latest version of iOS 14.6 contains fixes to protect the users from attackers using security vulnerabilities that could allow them to remotely run arbitrary code on a device. After patching the system, it appears that users devices will not be vulnerable to these security flaws.
According to the release notes, the update contains protection from processing maliciously crafted certificates, maliciously crafted audio files, malicious applications, or maliciously crafted web content or USD files. Apple has released the update for iPhone 6S and above, so users who have the update available should install it right away.
Read more: Facebook is tracking your iPhone despite the iOS 14.5 update: How to stop it
Users might recollect that last month, Apple had similarly urged users to install the iOS 14.5 update as it also patched several flaws in the system. We had reported at the time that users should install the update as soon as possible to ensure they were safe from similar security flaws. Ensuring your system is up to date with the latest patches is the only way to stay safe, so it's best to update your devices as soon as possible.