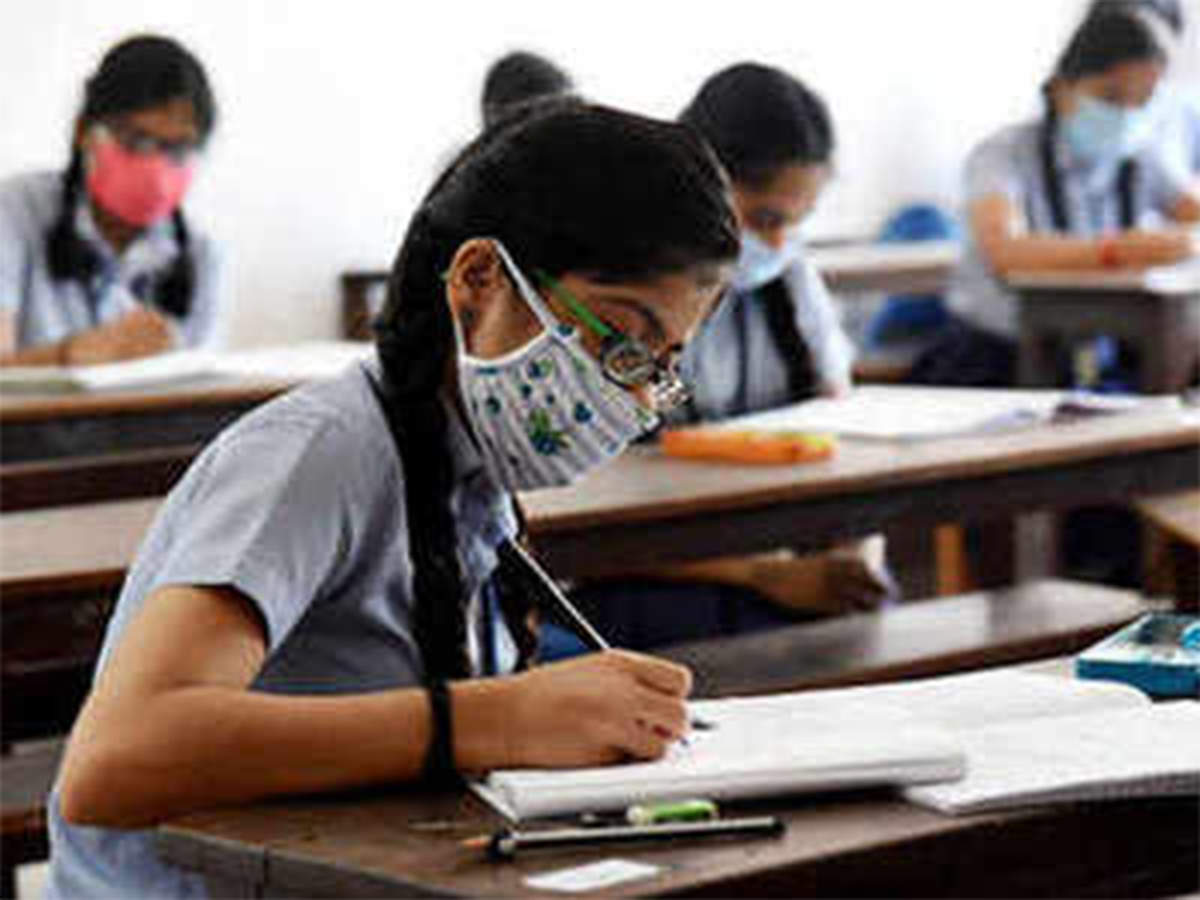 State govt dismisses cancellation rumours, says it intends to conduct SSLC and II PU exams when things are better

A debate is raging on in social media over whether SSLC and II PU exams should be cancelled or allowed to go on. Primary and Secondary Education Minister S Suresh Kumar said the government has not received any proposals to cancel the exams yet. "I request students to pay no heed to such rumours. They should continue to focus on their studies," the Education Minister added on Monday.
Although SSLC and II PU exams, and the Common Entrance Test have been postponed indefinitely due to the rise in covid cases, sources said that the government still intends to conduct offline exams for SSLC and II PU.
Many students and parents are demanding that the state government cancel the exams as conducting offline exams during the pandemic is risky. "Many states like Telangana, and boards, like the CBSE cancelled the exams for Class 10. It is also said that they may cancel exams for Class 12. I don't understand why the state government wants to conduct the exams offline when going to a centre to write the exams is so risky," said Varun R, a Class 10 student.



At the same time, school associations are demanding that the exams be conducted. "No student wants to clear the exam with a 'covid pass' tag. The government should either hold the exams when things are better or if they cannot conduct a board exam, they should allow schools to conduct offline exams at the school level where the question papers can be set by the board and these exams can be held strictly. With fewer students gathering for the exams, it will be safer too," said D Shashi Kumar, the General Secretary of the Karnataka Private School Managements', Teaching and non-teaching staff coordination committee.
Kumar said that not conducting exams for the students will lead to complications in their future, particularly in case of admissions to I PU and colleges.